AirSites2000, LLC
Serving the Wireless Telecommunications Industry with communications facilities and towers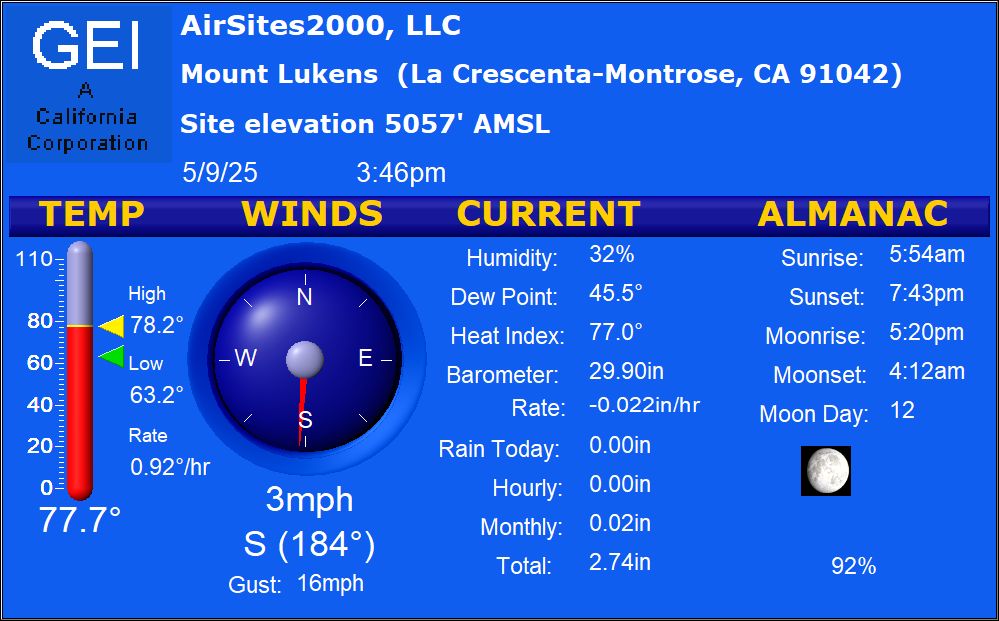 Readings are updated every fifteen minutes and this page refreshes every two minutes.
All readings are reset at 12:00AM each day with the Yearly Rain reset June 30 each year.
Citizens Weather Observing Program EW3135
24 hour history from this location.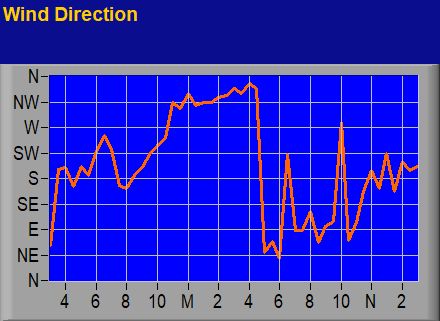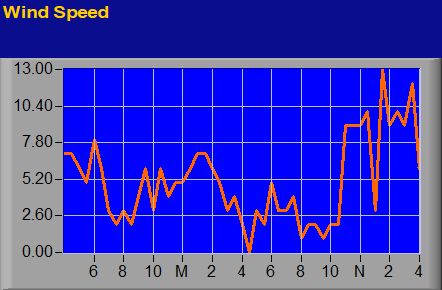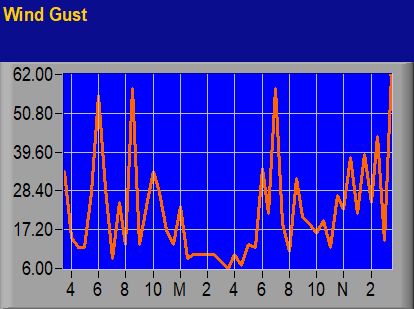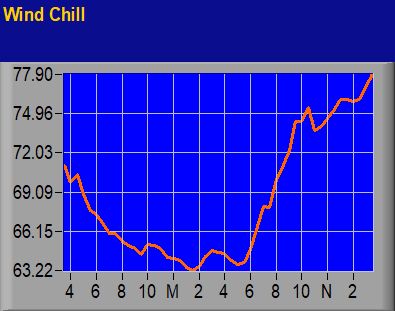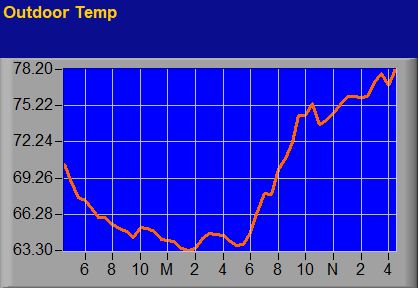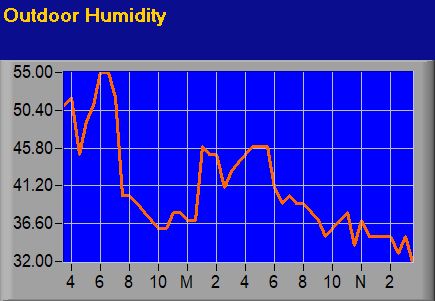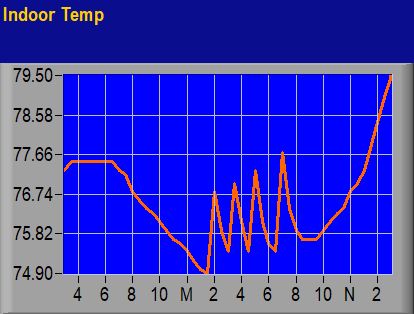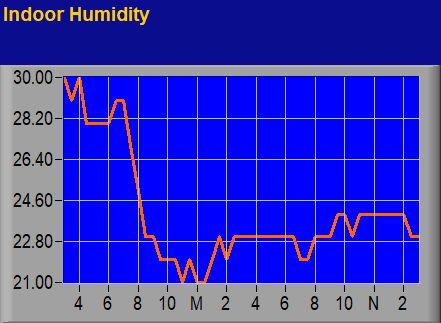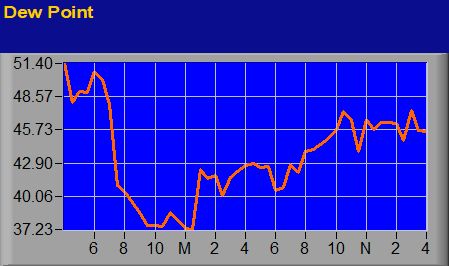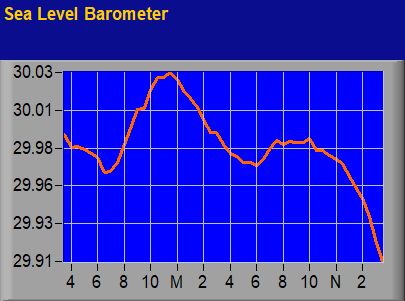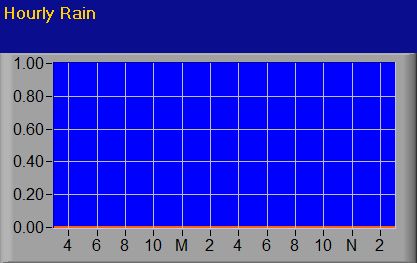 Complete Weather information for the site area
The weather station is a Davis Instruments Corporation "Vantage Pro2 with WeatherLinkŪ".
Temperatures refresh every 10 seconds.
This page works best with Mozilla Firefox